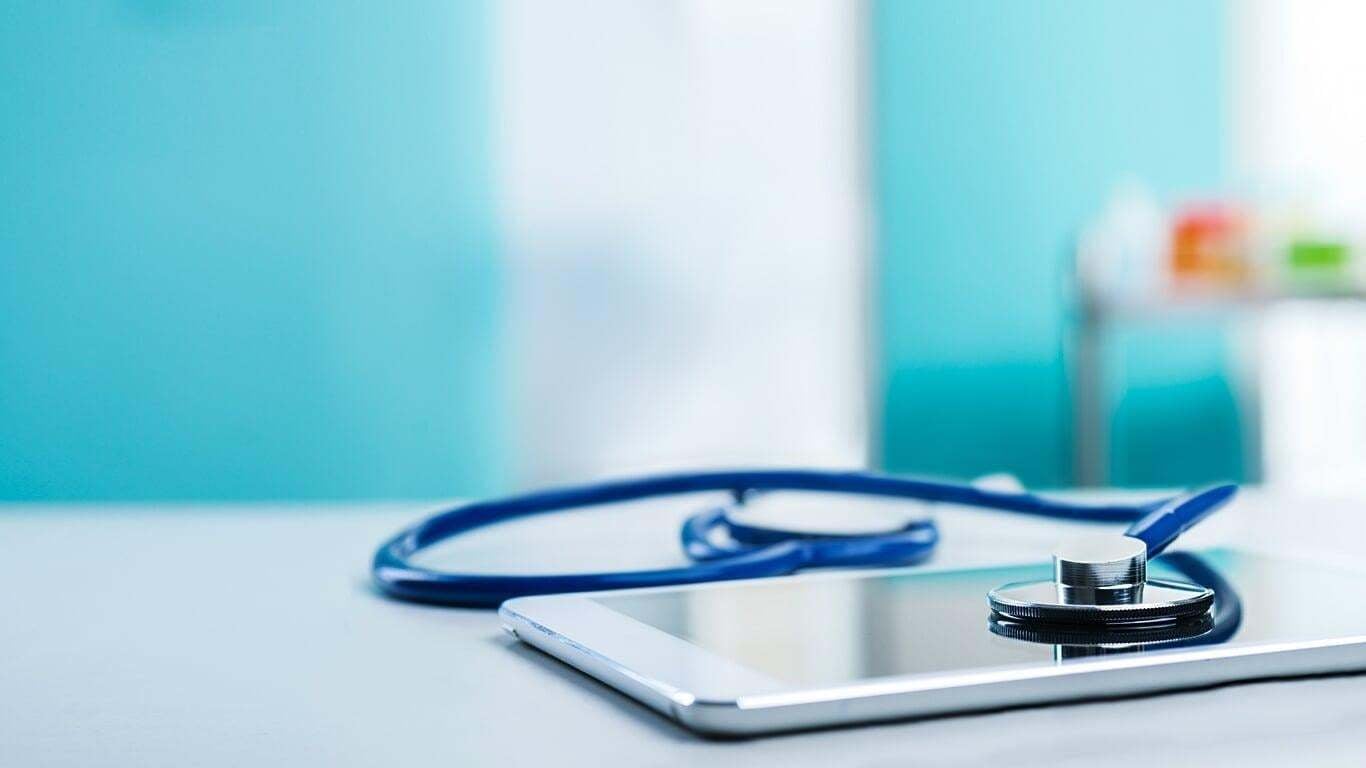 Health Care
The constantly growing medical requirements have been the biggest reason for the evolution of healthcare mobility solutions. In the past, the healthcare and life science industries were focusing more on manufacturing customized medical equipment and devices for the hospitals and doctors. However, now they have switched over to custom-made mobile apps that are increasingly smarter, rich in functionality and easy to use. The aim of these solutions is to cut the health care costs and to provide the patients with the best results.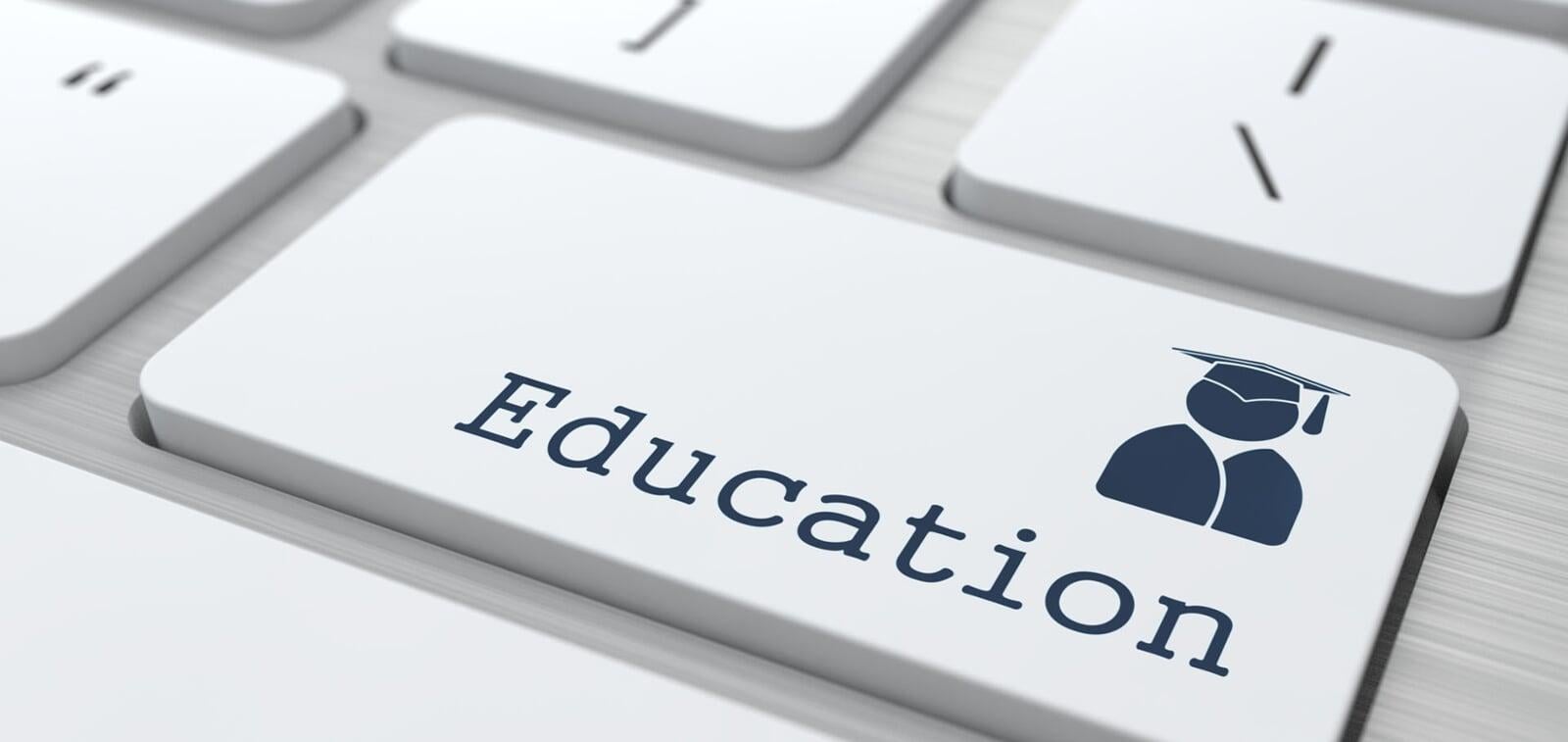 Education

With the advancement in technology schools, colleges and institutes are also moving ahead with the technology and manage daily activities of school using School ERP Software. Addition of mobile app with school ERP software will became a solution of lots of problem. School ERP app proves to be a best solution for parents as well as schools. As it reduces communication gap between parents and teachers, it enhances working of education institutes and help them to improve their academic standards.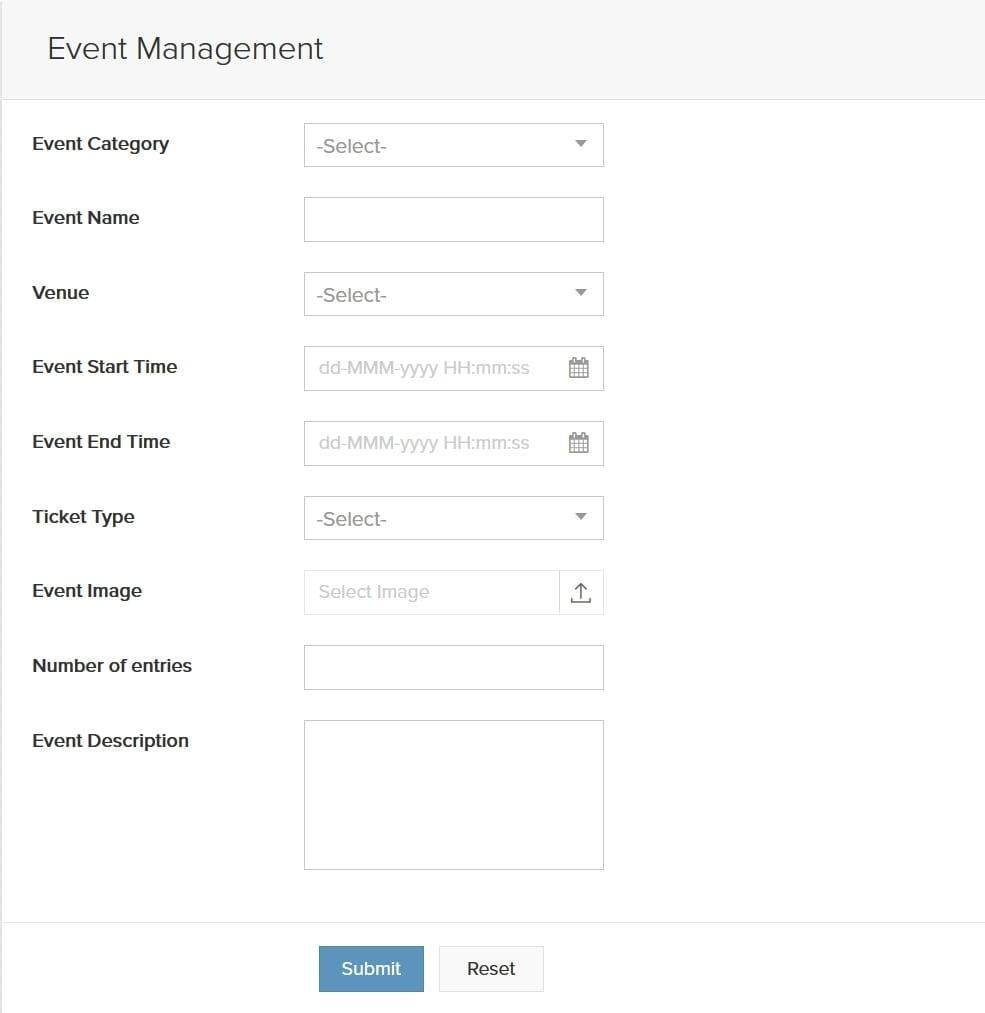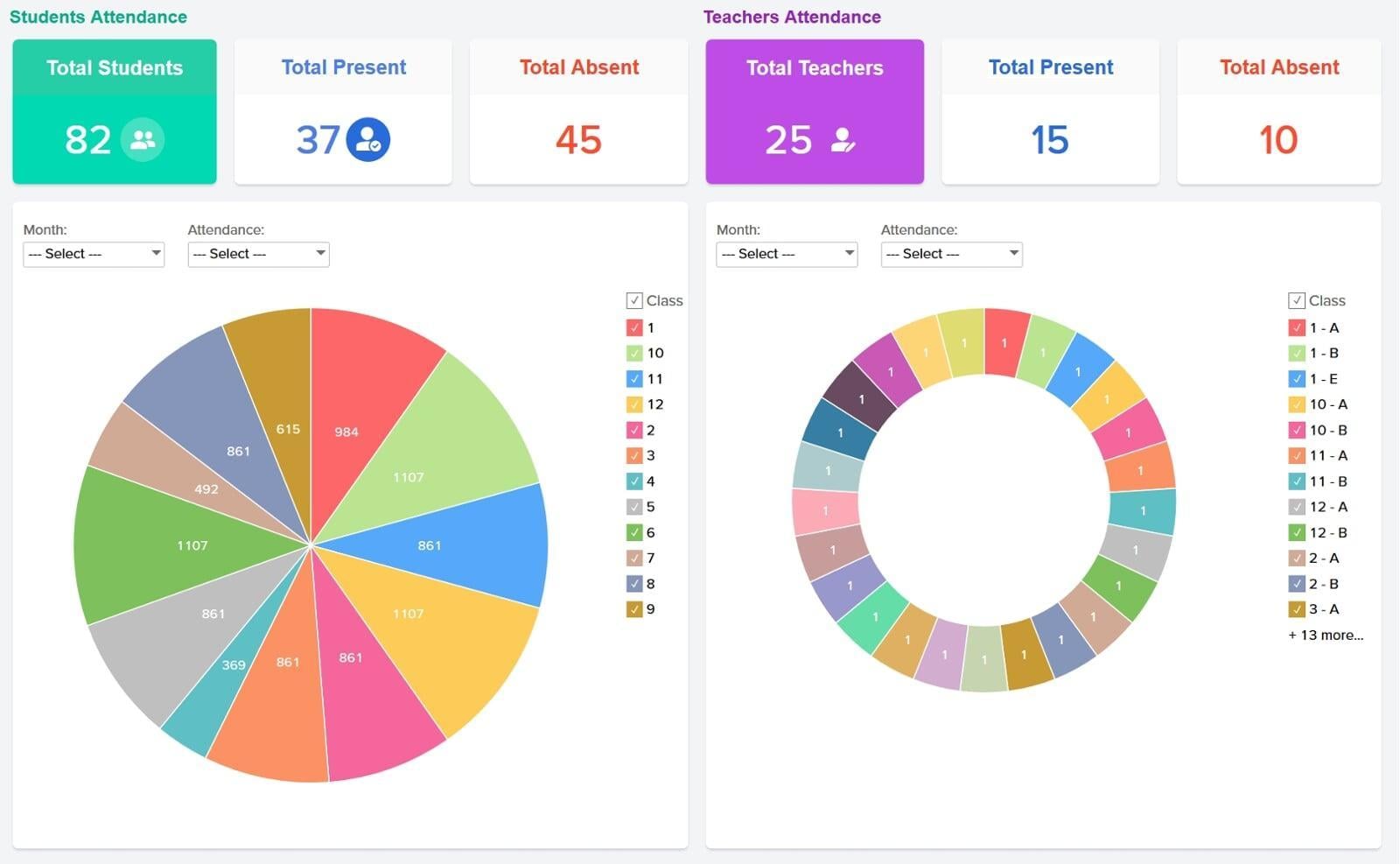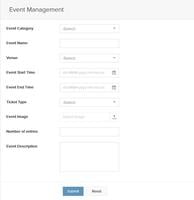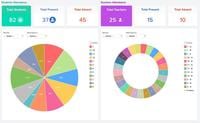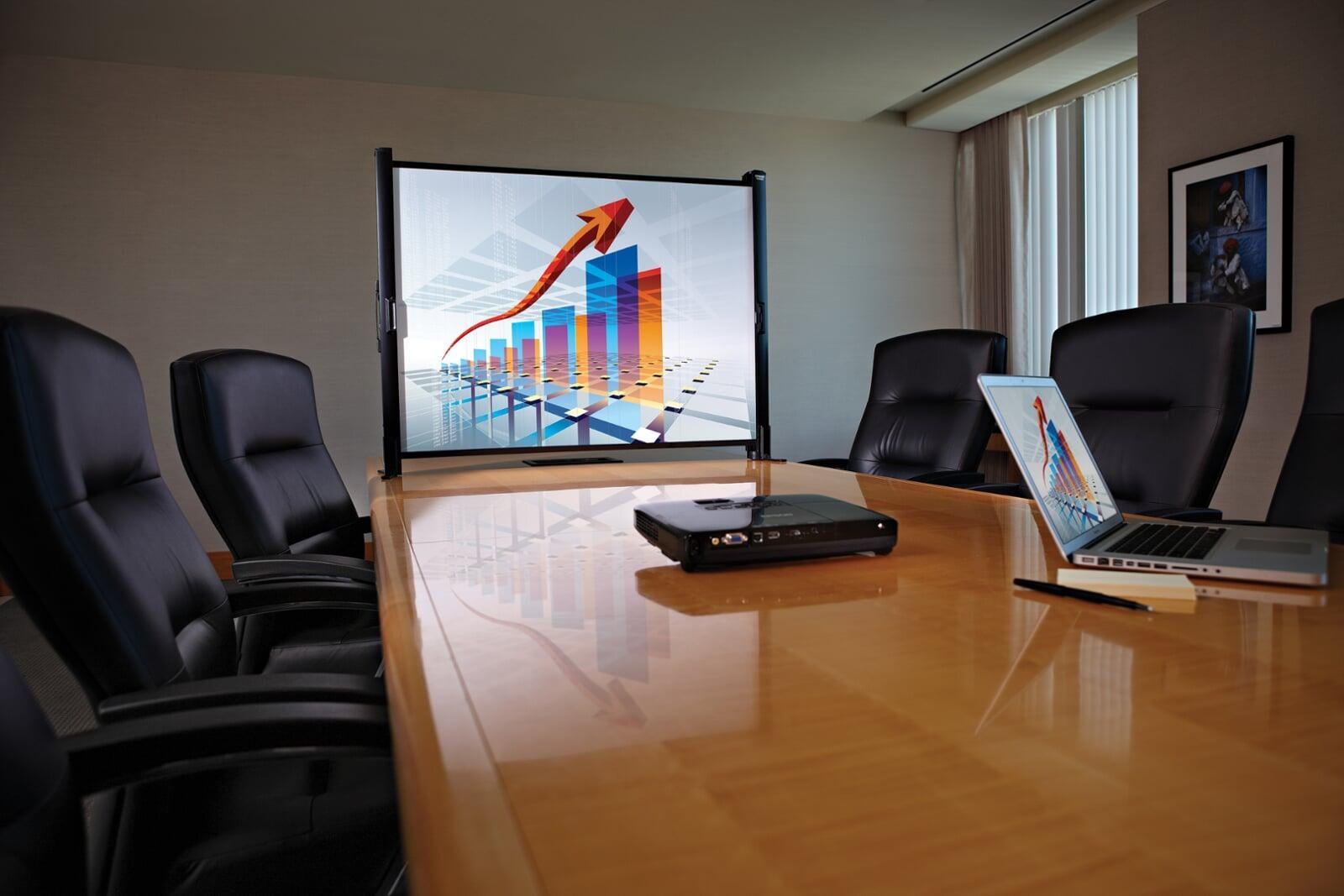 Corporate
Timesheet solution lets you manage both projects and employees easily. From a management point-of-view, software is filled with features designed to help you keep track of the progress of your project. Likewise, you will find many useful functions when it comes to managing employees like improve compliance and create visibility for managers to see exactly who is working on what. Managers can also quickly access easy to read timesheet summaries that reflect employee performance. Employees, on the other hand, will enjoy the simple and intuitive interface of the online time tracking software solution. No matter where they are, they can open a browser, log-in, and enter time.